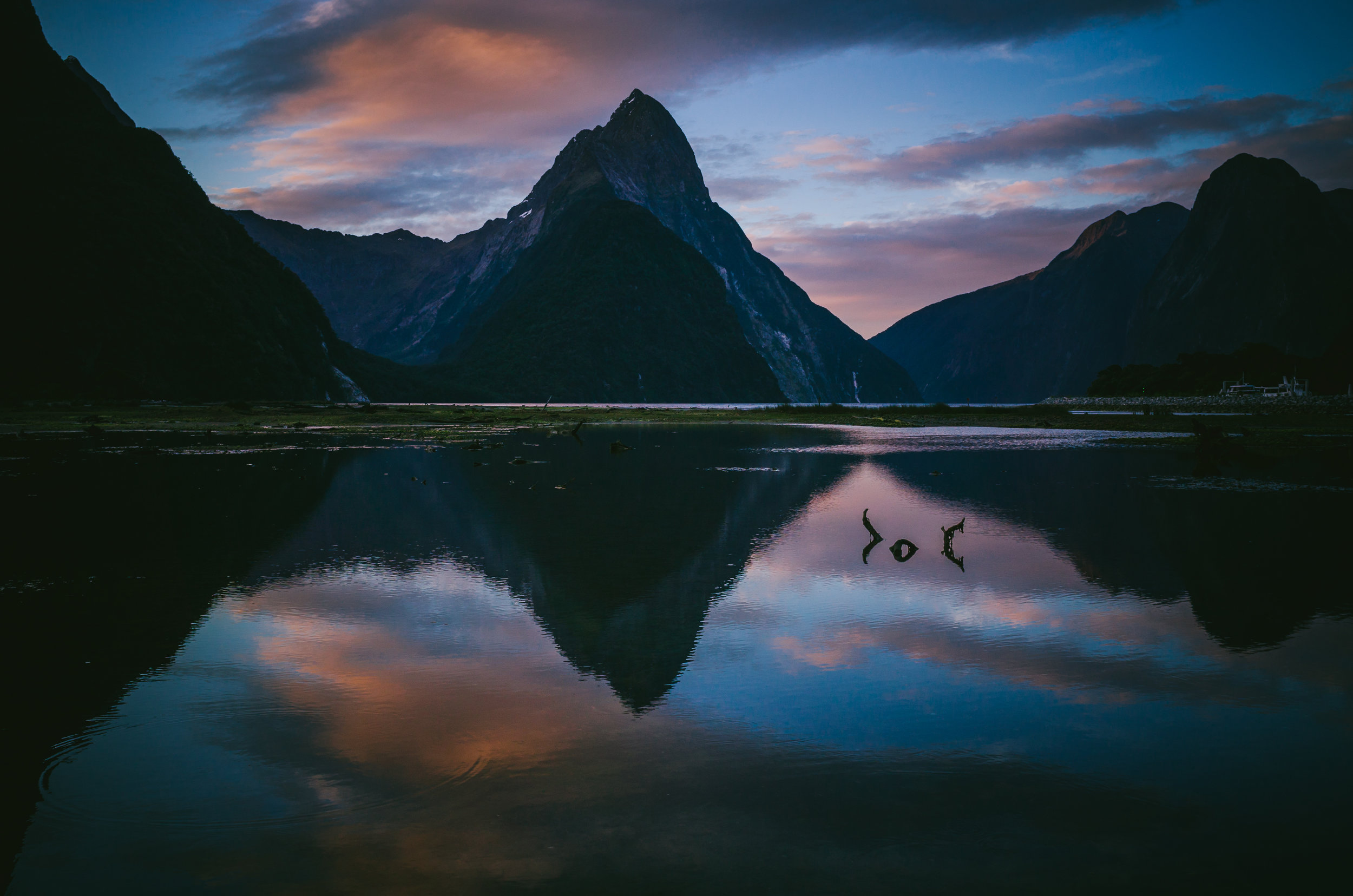 LinkNZ is the iwi that Te Rautini, and many other churches throughout nz, belong to.
Click on the link below for more information, or scroll down to read about the founders and leaders of LinkNZ below…
Fraser & Dale Hardy are currently leading the LinkNZ network of churches. They were the founding leaders of Te Rautini and are still based with us here in Kirikiriroa. It us important to us that we don't stand alone in our journey. We want to walk authentically and accountably with others, and LinkNZ helps us do this.
Fraser and Dale and their team provide leadership, support, encouragement, accountability and wisdom to Te Rautini and we are all the better for it. If you want to check out LinkNZ go to www.linknz.org.nz